7 Fights Added To Bellator Japan – Fedor VS. Jackson
This morning Bellator announced 7 new fights for their Japanese show, going down on 29th Dec 2019. This will be Bellator's first-time traveling to Japan and the iconic Saitama Super Arena for an event, The main event will see Fedor Emelianenko (38-6, 1 NC) and Quinton "Rampage" Jackson (38-13) square off in a long-awaited heavyweight showdown. The card will air LIVE on Paramount Network.
Unfortunately, one of the fan-favorite fights has been removed from the card due to injury. Bantamweight Double Champion Kyoji Horiguch will not fight in his much-anticapated rematch against Kai Asakura after he suffered an ACL Injury training. We believe that the corrective sugary has already taken place, but will be on sidelines for at least 9 months. 
As the days draw closer to the fight night we can now see some of the matchups and the structure that the night itself will take. Below are the 7 new fights added to the card: 
Lorenz Larkin (21-7-0)
vs.
K-taro Nakamura (35-10-2)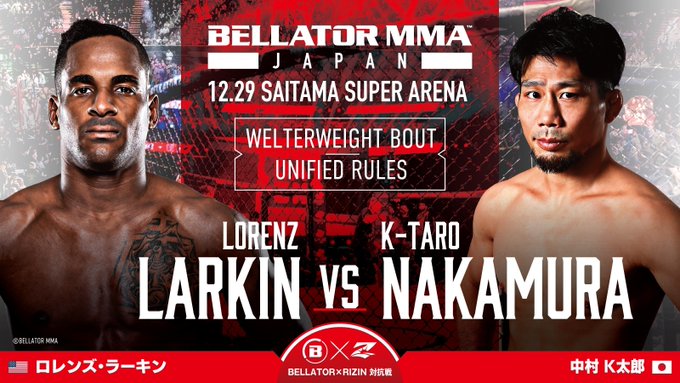 Goiti Yamauchi (24-4-0)
vs.
Daron Cruickshank (22-12-0)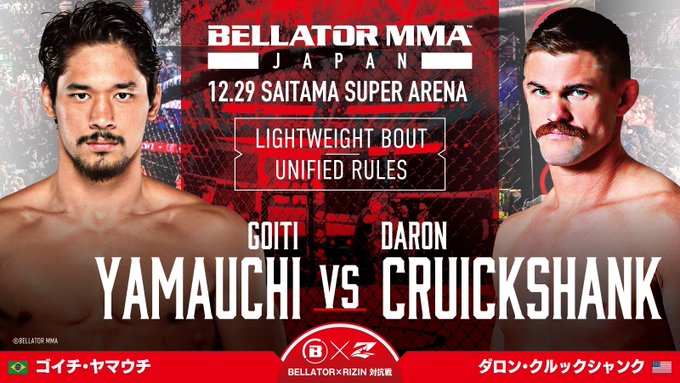 Ilara Joanne(9-4-0)
vs.
Kana Watanabe (8-0-1)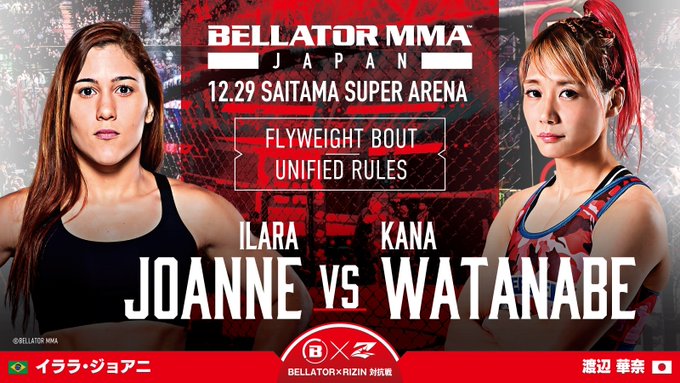 Andy Nguyen (6-8-0)
vs.
Vs. AI Shimizu (5-1)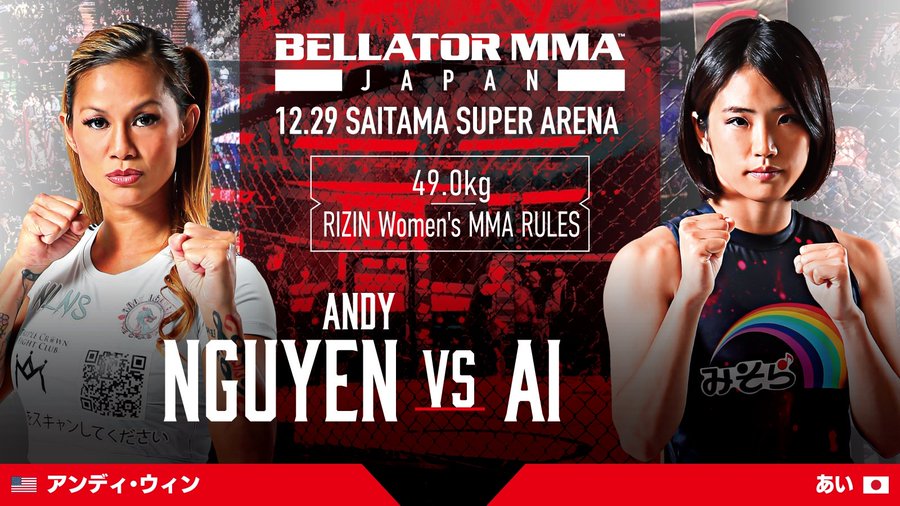 Ryuichiro Sumimura (14-7)
vs.
Jon Tuck (10-5-0)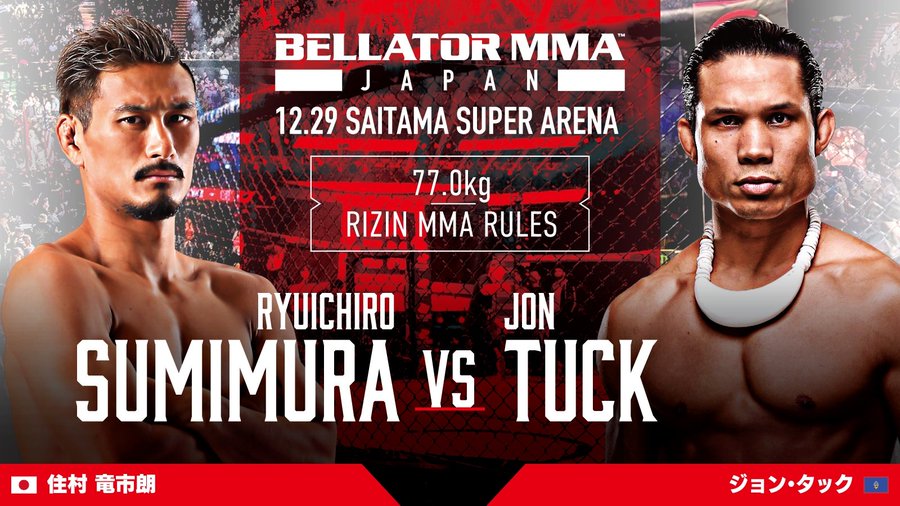 Yusuke Yachi (20-9-0)
vs.
Hiroto Uesako (16-8-0)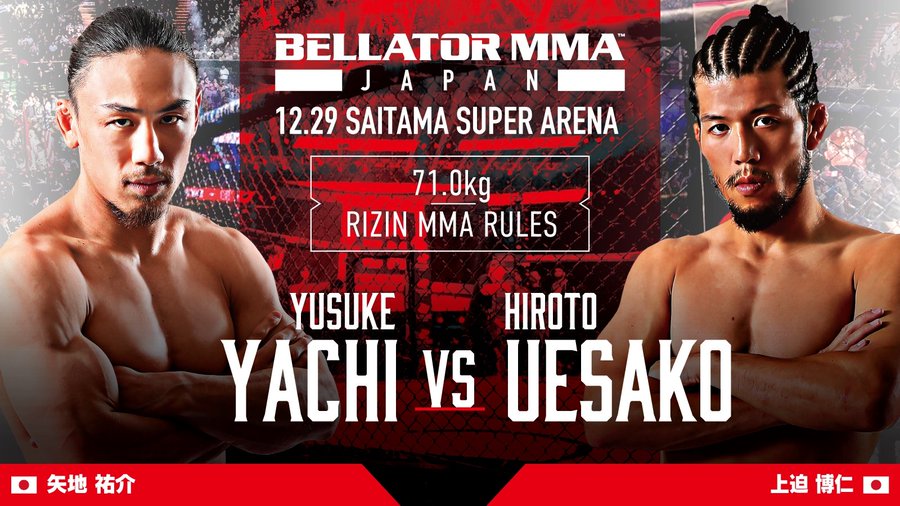 Haruo Ochi (19-7-2, 1 NC)
vs.
Jarred Brooks (15-2-0, 1 NC)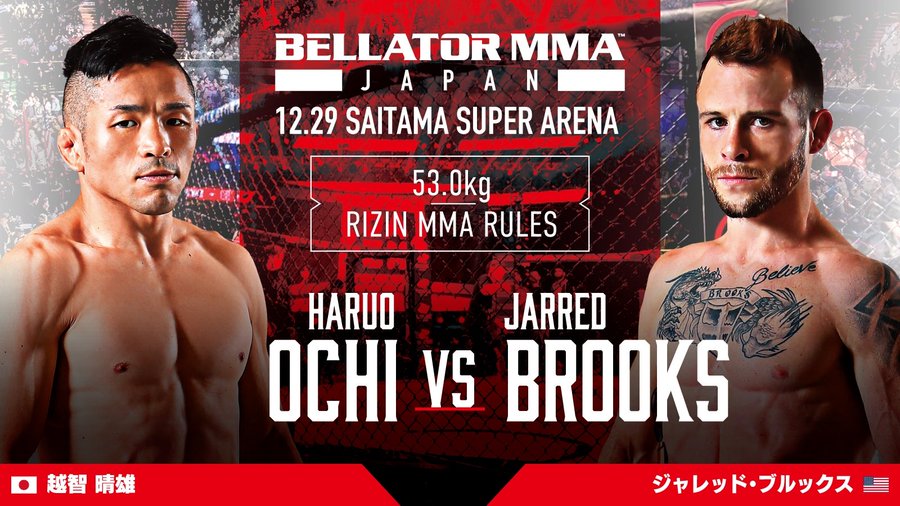 Welcome to FightBook MMA Presents: Sitting Ringside. We're not your cookie cutter show but what we do bring is news and topics from all aspects of the fighting game. The show is hosted by CEO of FightBook MMA Roberto Villa, Arlow Jumper, and David Rodriguez.